Holidays with your dog in the Black Forest
Finally vacation – alone or with the whole family! For many dog owners that means vacation with their pet. A dog is a family member that must also get an adequate place during the holiday. No problem for us, your dogs are welcome!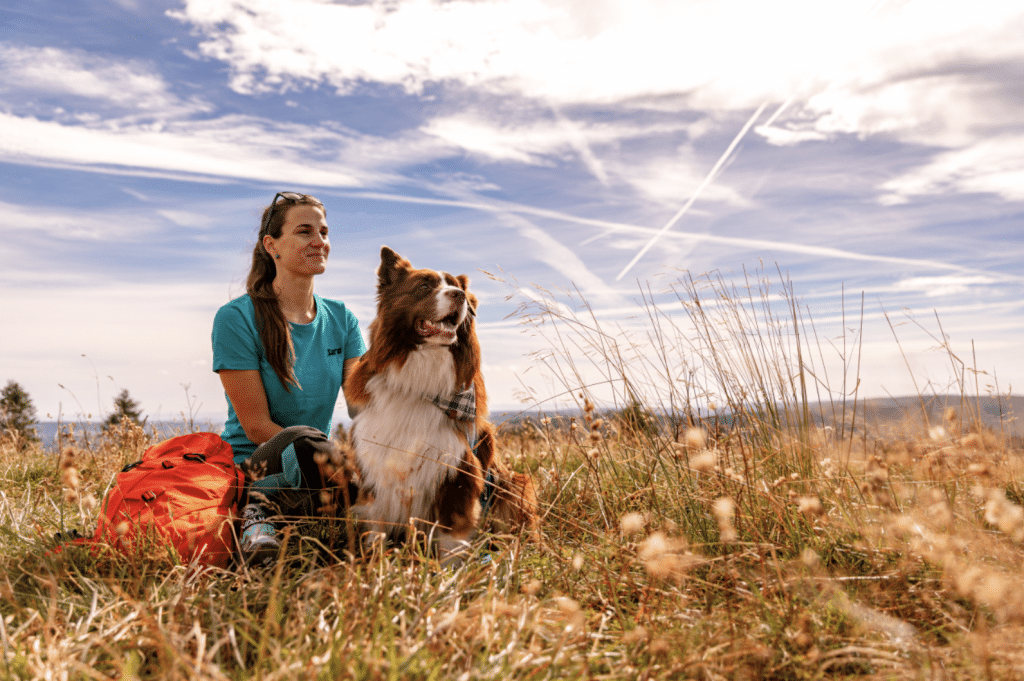 Here you can take your dog with you
In our dog-friendly Hotel Köhlerei am See (formerly Schlehdorn Seehof), you can enjoy your holiday with your dogs in a very relaxed way. In addition, the Black Forest offers the perfect opportunity to discover the surroundings together during an extensive hike or a bike ride.
A plus point of the region are namely the moderate temperatures in the High Black Forest. They differ in midsummer a good 5 degrees from the surrounding temperatures and thus offer a good climate even in the hot months. Therefore, you can enjoy your trip comfortably in our house, because with us your furry family member is very welcome.
The most beautiful places in the Black Forest
The Black Forest National Park is a popular vacation region. Well located, directly at the Windgfällweiher, not far from the Schluchsee, Titisee or the Feldberg, our hotel offers the perfect base for an active vacation for you and your four-legged friend. Be it a short walk on the nearby meadow, a cooling off in the Windgfällweiher (dogs allowed) or a long hike through the Black Forest. Choose an extensive round in the beautiful countryside of Baden-Württemberg. Here your dog can romp around and run through meadows, fields and forests. Play with your dog and explore the surrounding nature in this tranquil location.
Dog walks in the Black Forest
Explore the largest lake in the Black Forest – the Schluchsee – with your furry friend. It is one of the cleanest swimming lakes in Germany. Especially anglers, divers, surfers and sailors benefit from the great water sport opportunities at Schluchsee.
The beautiful landscape around the lake is perfect for long hiking and biking tours not only in summer. Of course, your dog can also benefit from the lake, as there are many places where your dog is allowed to swim.
Dog friendly accommodation in the Black Forest
Not every hotel has the facilities to accommodate four-legged friends. With us, the rooms are designed for you and your dog and, depending on the room category, offer enough space to feel comfortable.
We charge a cleaning surcharge of 17 euros per dog per day to ensure that you always have a clean room that meets our standards.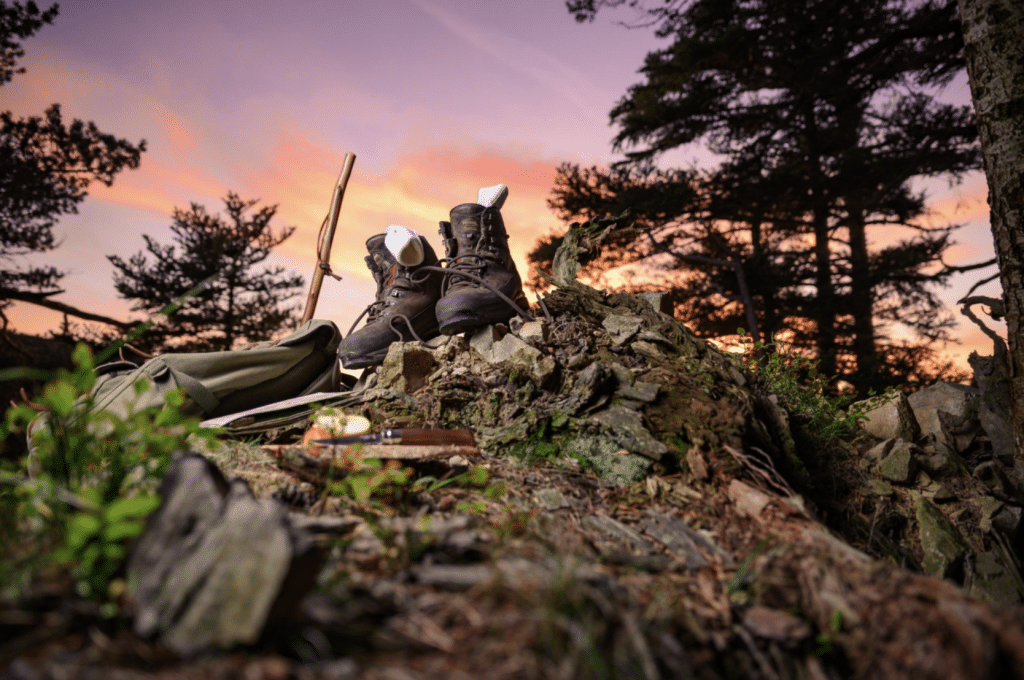 Top restaurant with varied cuisine
The physical well-being of dog owners is of course also provided in the accommodation! Enjoy the culinary variety in our Black Forest restaurant.
Here you can feast on a culinary mix of traditional classics and contemporary cuisine. Your dog is also welcome in the restaurant and can help himself at the drinking station.
New Year's Eve holiday with you dogs
Not every hotel has the facilities to accommodate pets. In our hotel, the rooms are designed for you and your dog and, depending on the room category, offer enough space even for 2 or more animals.
Holiday with a dog – what do I have to pay attention to?
We often receive similar questions about a vacation with your dog. Therefore, we have collected them and provided our answers here for you. If you have any further questions about your stay with us, please do not hesitate to call us. We look forward to meeting you and your four-legged friend!
Where is the best place to spend a vacation with your dog?
Very suitable for a holiday with dogs is somewhere close to water. Whether sea or lake – the water provides a welcome cooling sensation for your dog, especially in the hot summer! Our hotel Köhlerei am See is located directly at the Windgfällweiher, where both you and your dog can swim. Is a Black Forest vacation by a lake realistic with a dog? The Black Forest is a perfect region for vacationing with your dog because of its comparatively mild climate and beautiful walking, hiking and biking trails.
How much will my dog cost on vacation?
Your dog or dogs are welcome! For the increased cleaning effort that the four-legged friends bring with them, we only charge a flat rate of 17 euros per night per dog. Otherwise the accommodation in our house is not connected with any further costs for your animal.
What to take on vacation with a dog?
This question is probably as individual as you and your pet itself. It is best to take everything with you that your dog needs to feel comfortable. Your own drinking bowl, leash, baskets / blanket and his or her favorite toy must certainly not be missing. You should also think of a brush and sunscreen if necessary. If you have forgotten something important, please contact our reception. Our staff knows the region and can recommend where you can get forgotten items.